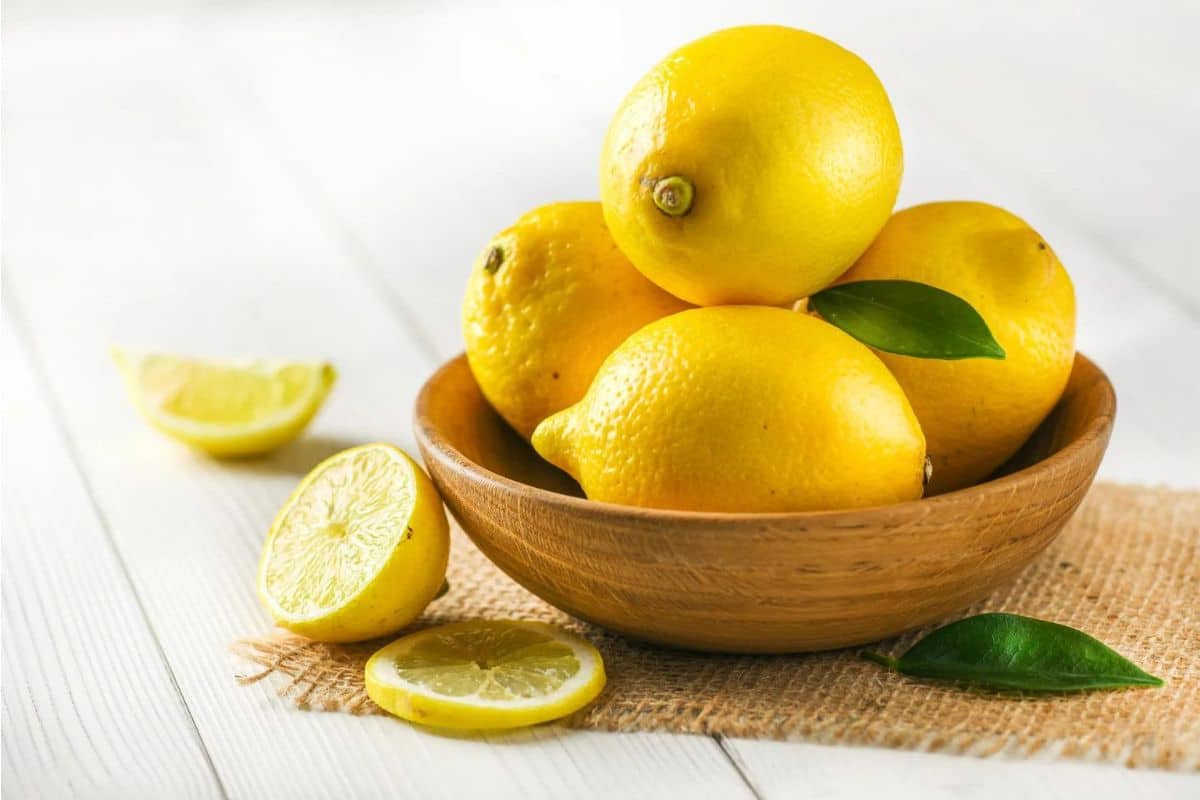 15
oz
can chickpeas, drained and rinsed
1
lemon, zested and juiced
2
tbsp
dill, fresh, chopped
Salt and pepper, to taste
Prep:
1
Drain and rinse chickpeas
3
Chop dill, scallions, garlic
Make:
4
Add chickpeas, tahini, 1 teaspoon lemon zest, juice of lemon [about 3 tablespoons], and garlic to a food processor. Pulse until the ingredients are combined.
5
Run the processor while adding olive oil and continue until smooth.
6
Season with salt and pepper, add more lemon juice if desired.
7
Add chopped dill and scallions and pulse to combine. If you mix for too long, the dip will turn green.
8
Enjoy! Serve with your favorite veggies.