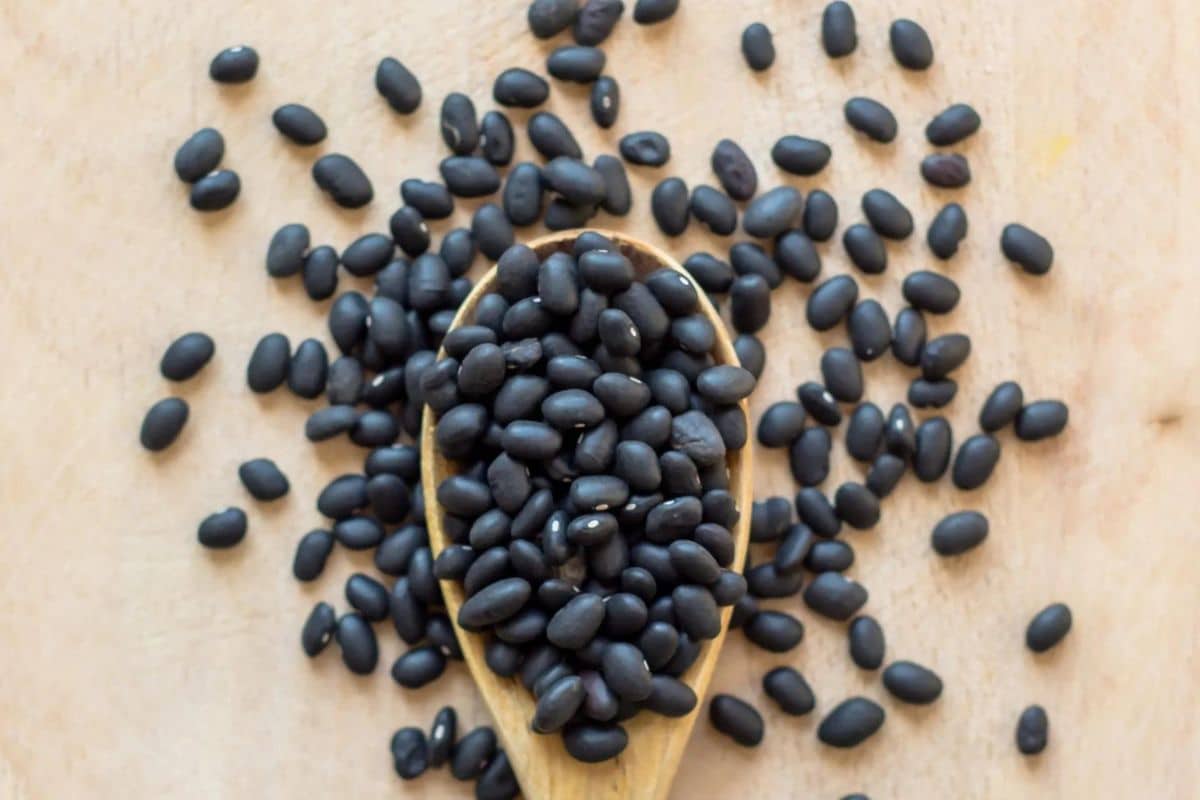 1
15 oz. (425g) can black beans, drained and rinsed. (keep bean juice)
1
small jalapeño, diced and seeds removed
¼
cup
cilantro, chopped with stem
4
tbsp
freshly squeezed lime juice
1
Drain and rinse canned black beans, Set bean juice on the side for later.
2
Add all ingredients to a food processor.
3
Blend until smooth. That's it.
4
If the hummus is too thick, add bean or lime juice.
5
Other considerations:
Garnish with cilantro, paprika and a lime wedge.
Serve with veggies such as carrots, celery, broccoli and even roasted sweet potato.
Add pita chips, or any type of whole grain bread and crackers.
Leftovers? Use as a spread for an avocado & tomato sandwich or veggie wrap with pico de gallo salsa.
Black beans are a great source of protein and fiber.